What if a plant-based sneaker outperforms yours?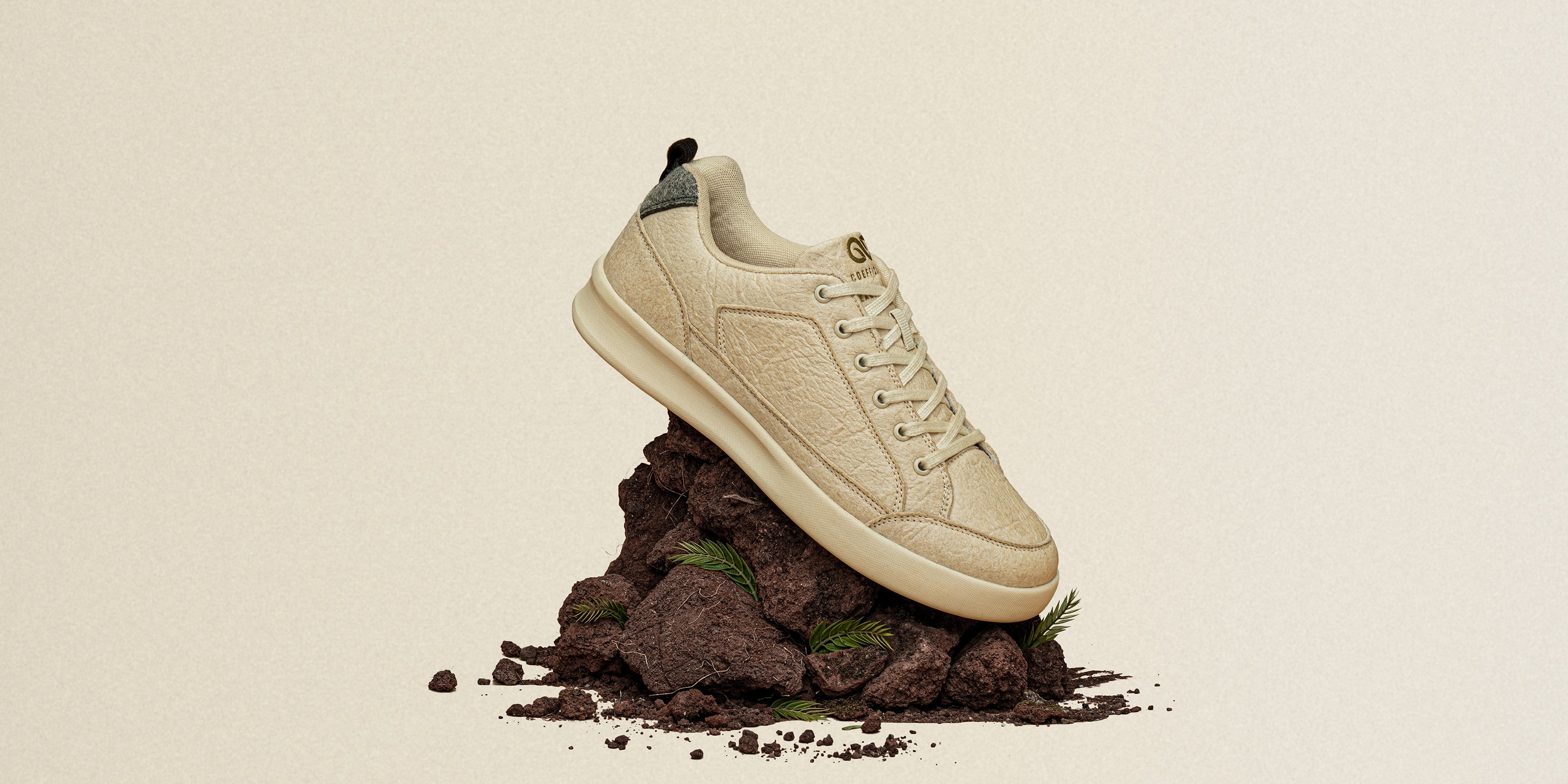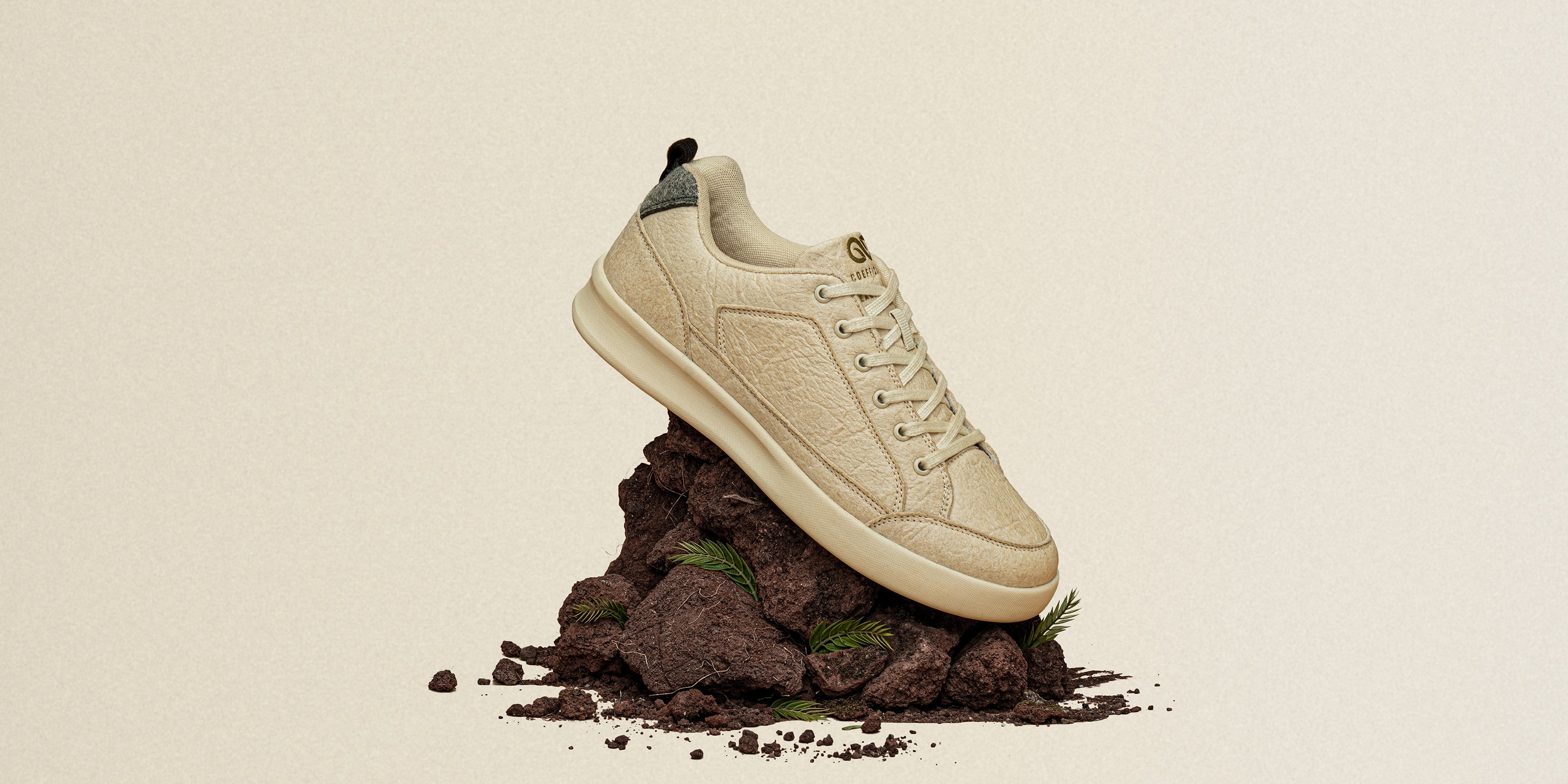 Midsole
90% bio-based content, made from sugarcane. 10% recycled content from used outsoles.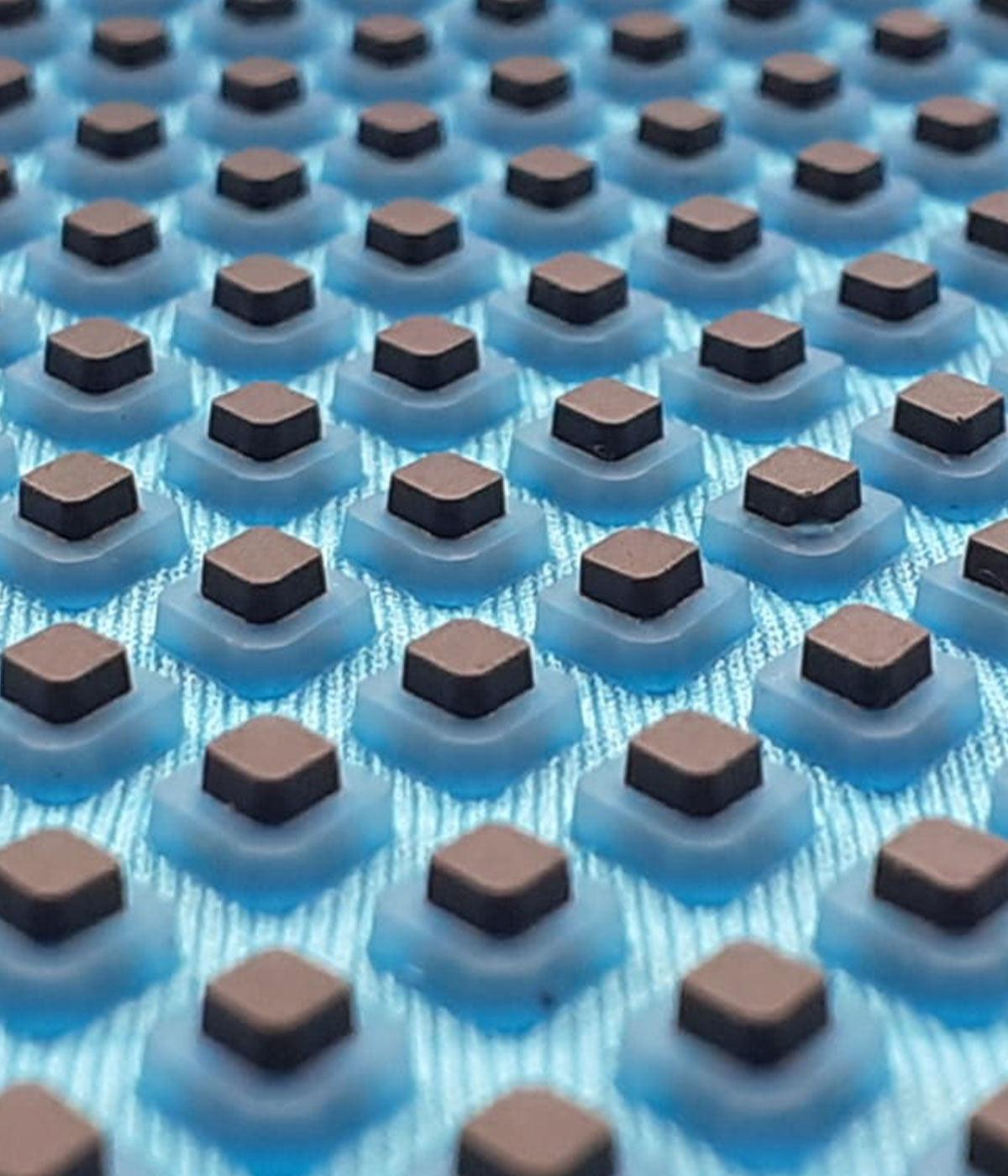 Outsole
Patent pending HB 23 outsole surface that works on 10 surfaces including glass.
Upper
Upper is made from natural fibre combined with pineapple fibres, eucalyptus and mushroom.
Lining
Made from eucalyptus and bamboo
Travel. Urban Exploration. Daily Use
We are bringing nature-driven performance for everyone !
A sneaker made from natural materials and power packed with 20 features. Rethink what nature can do!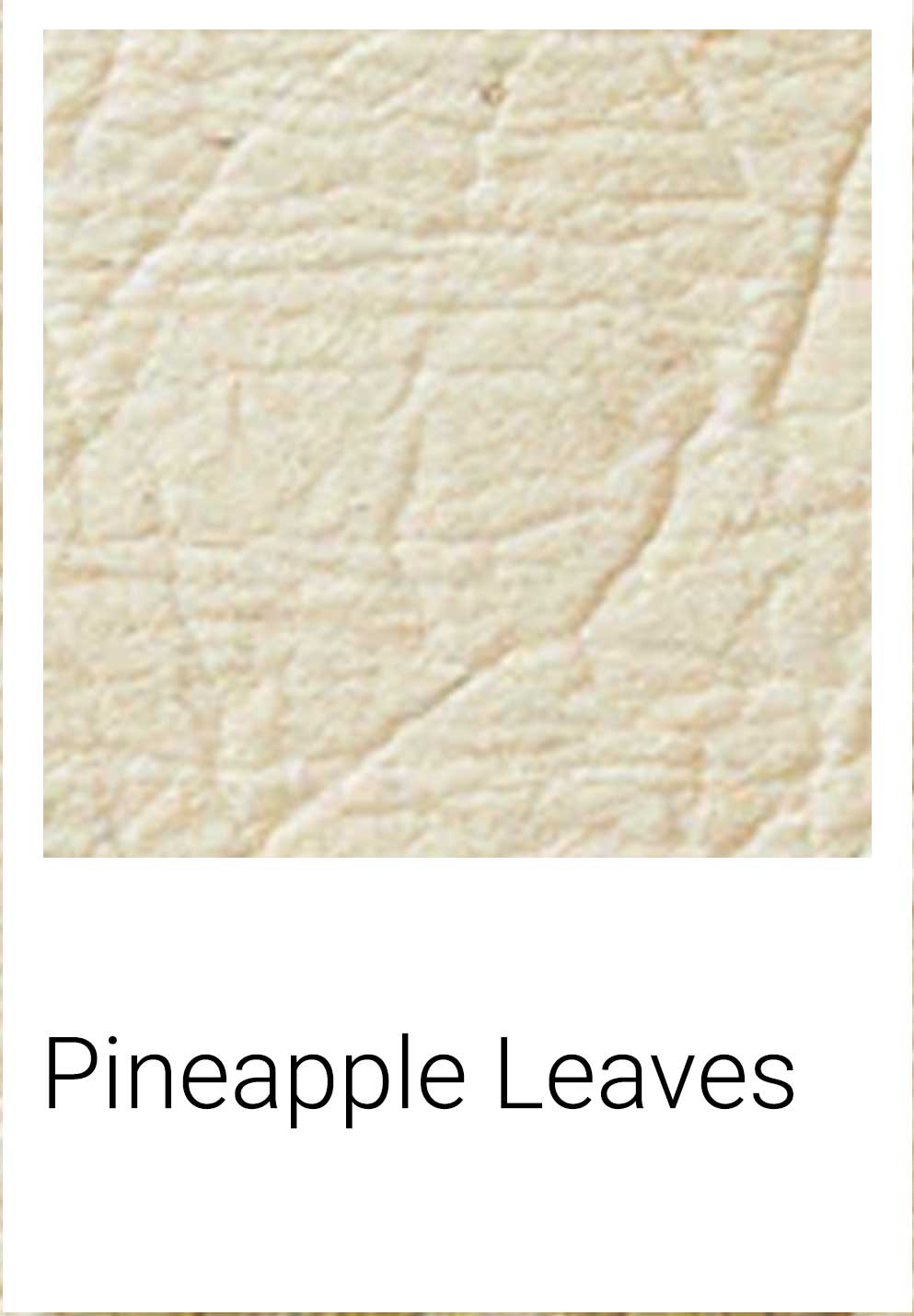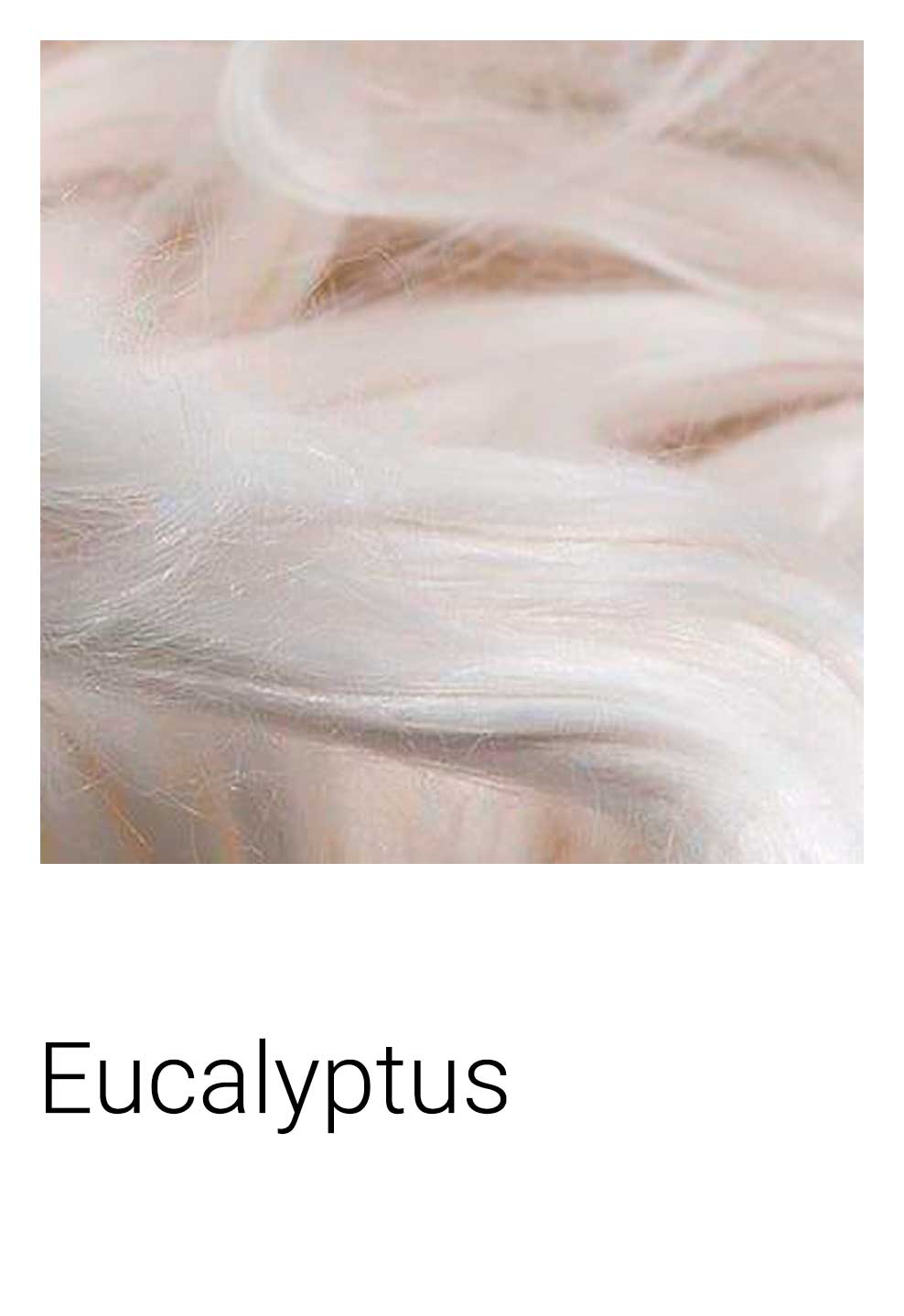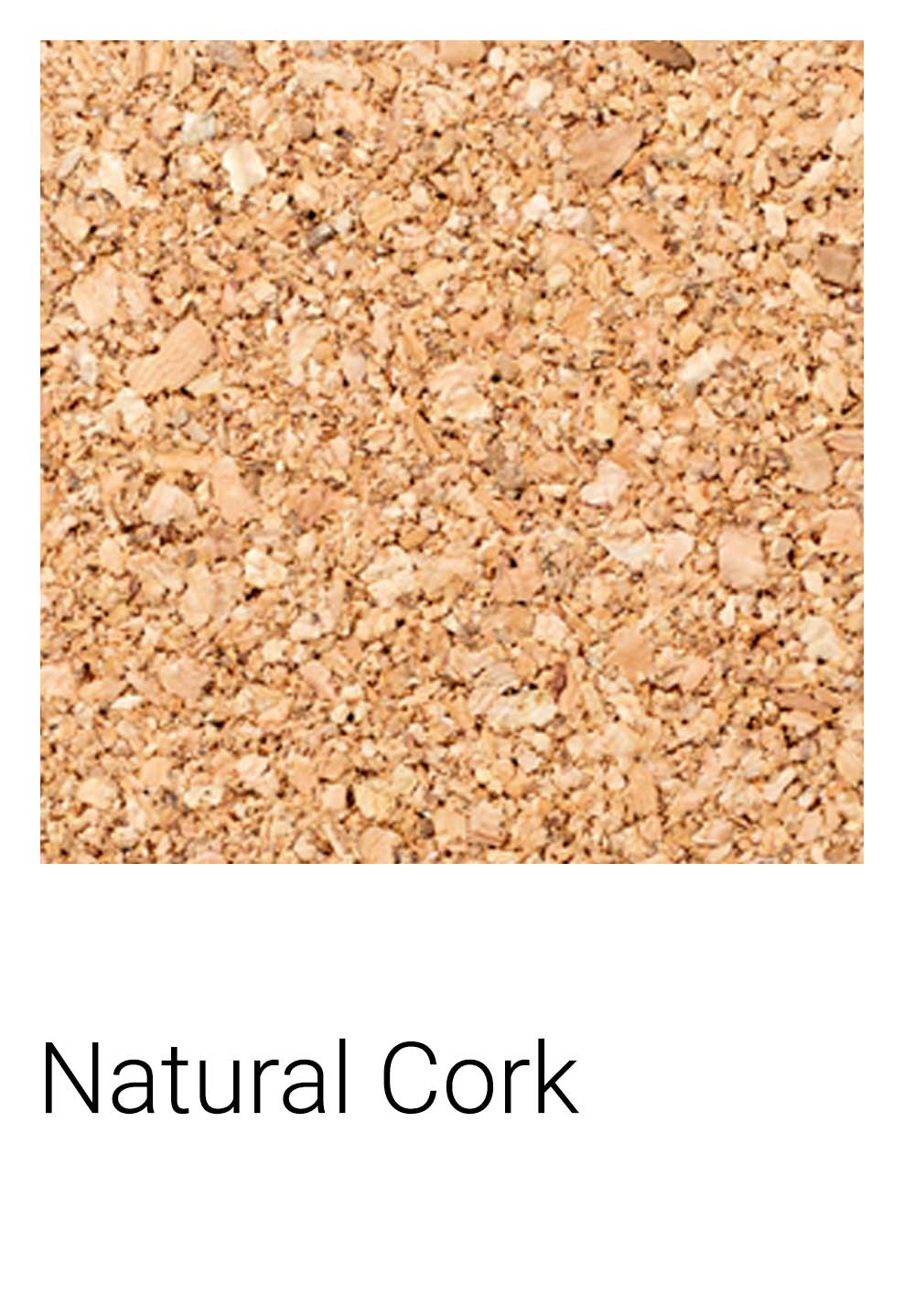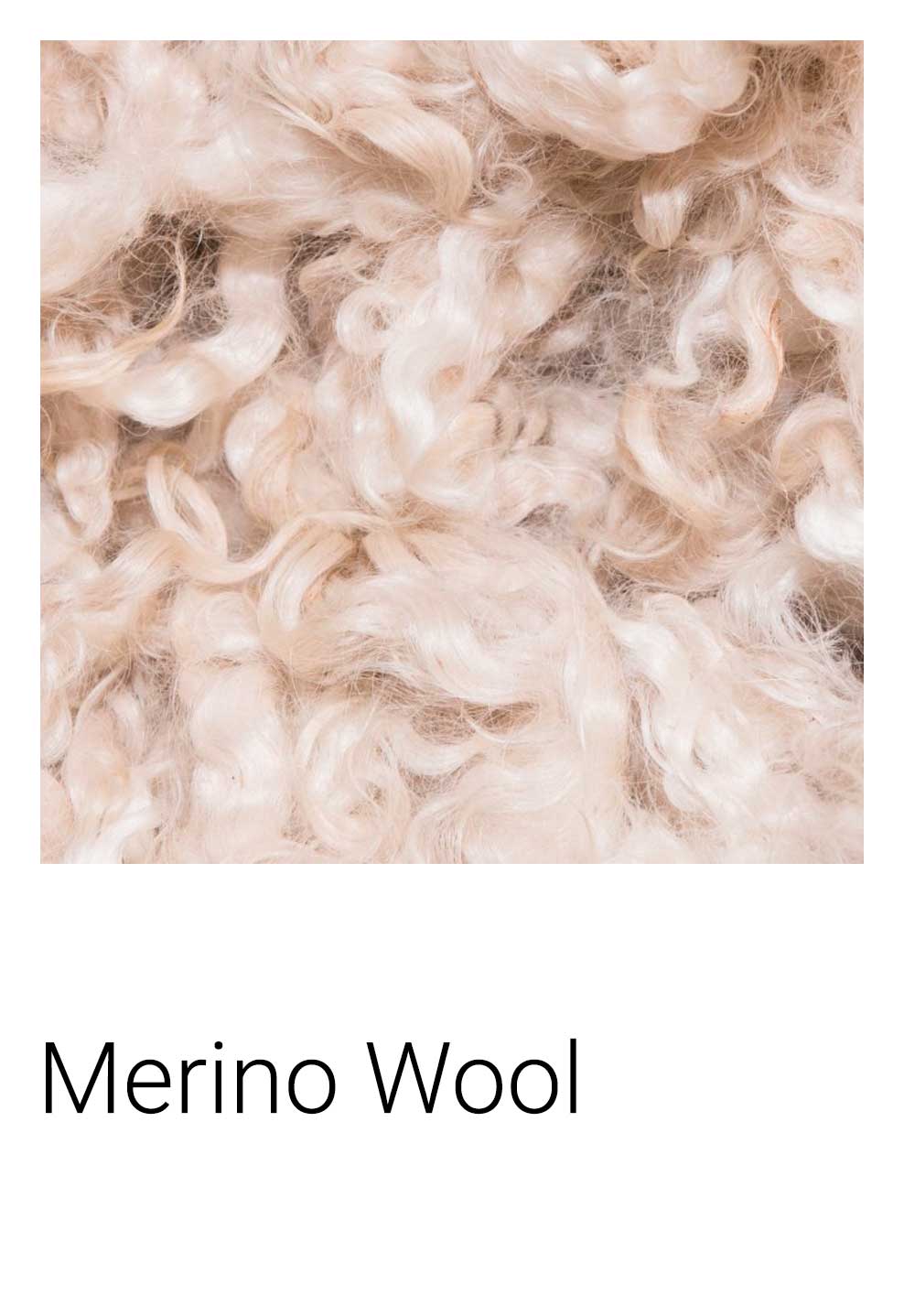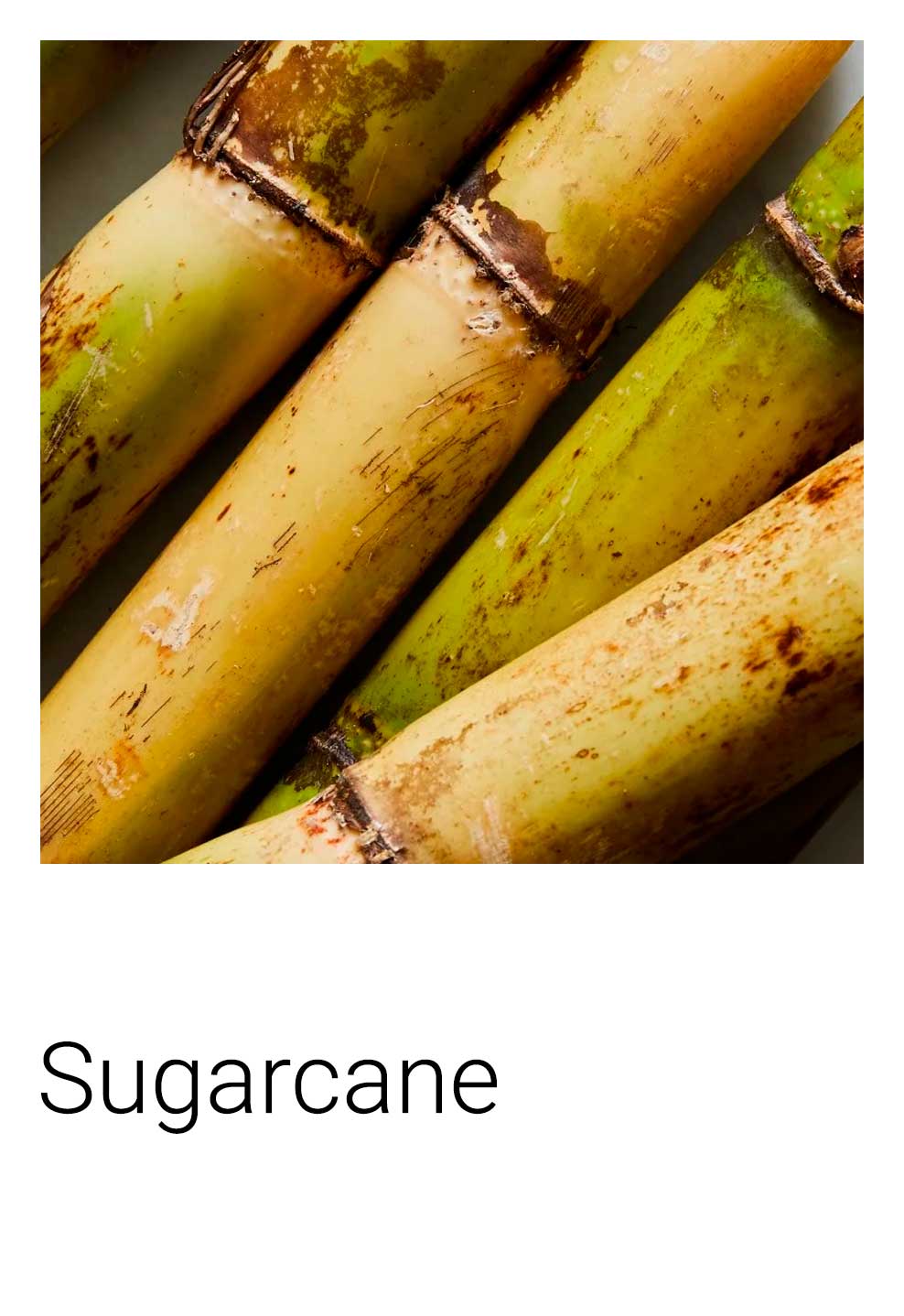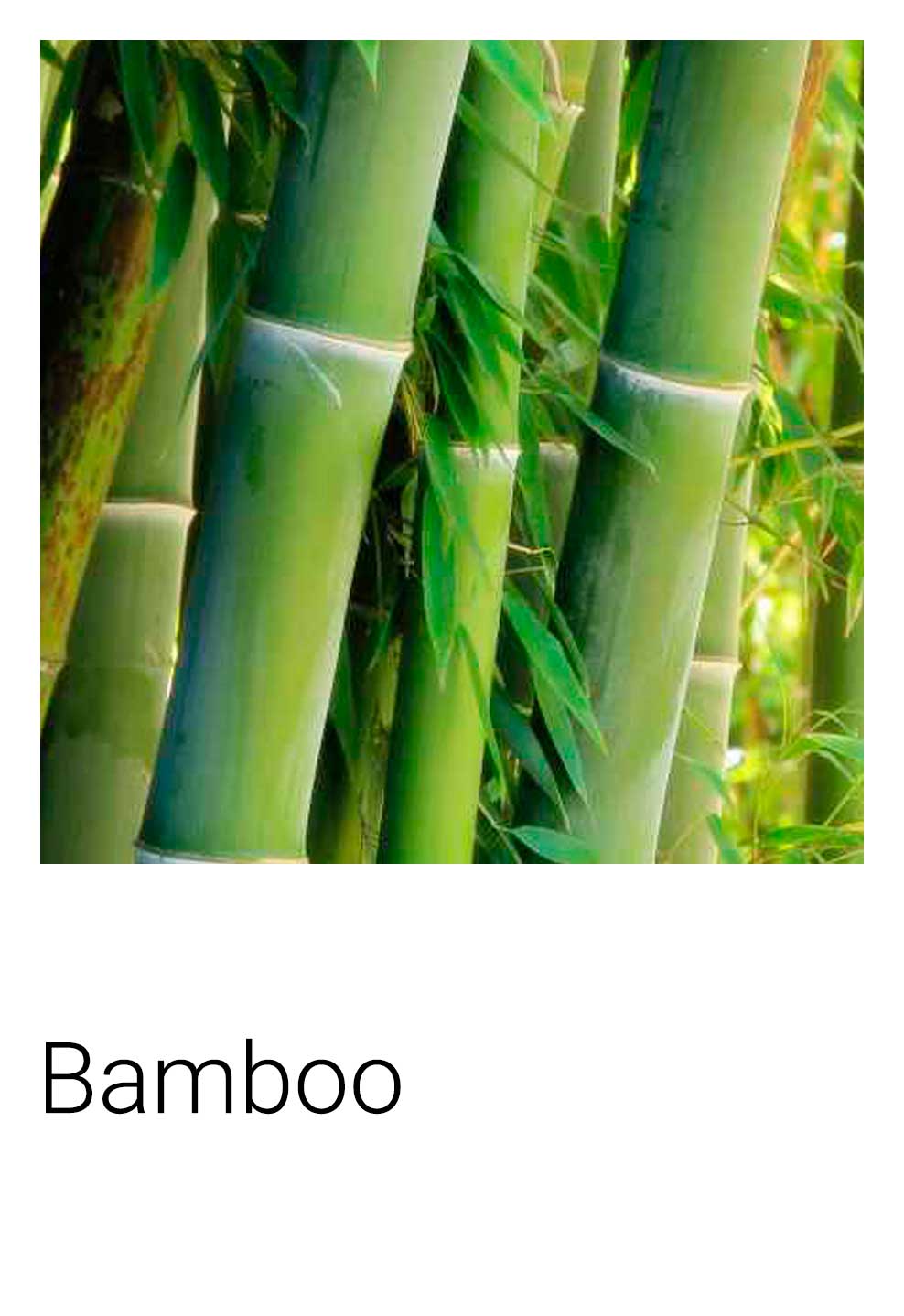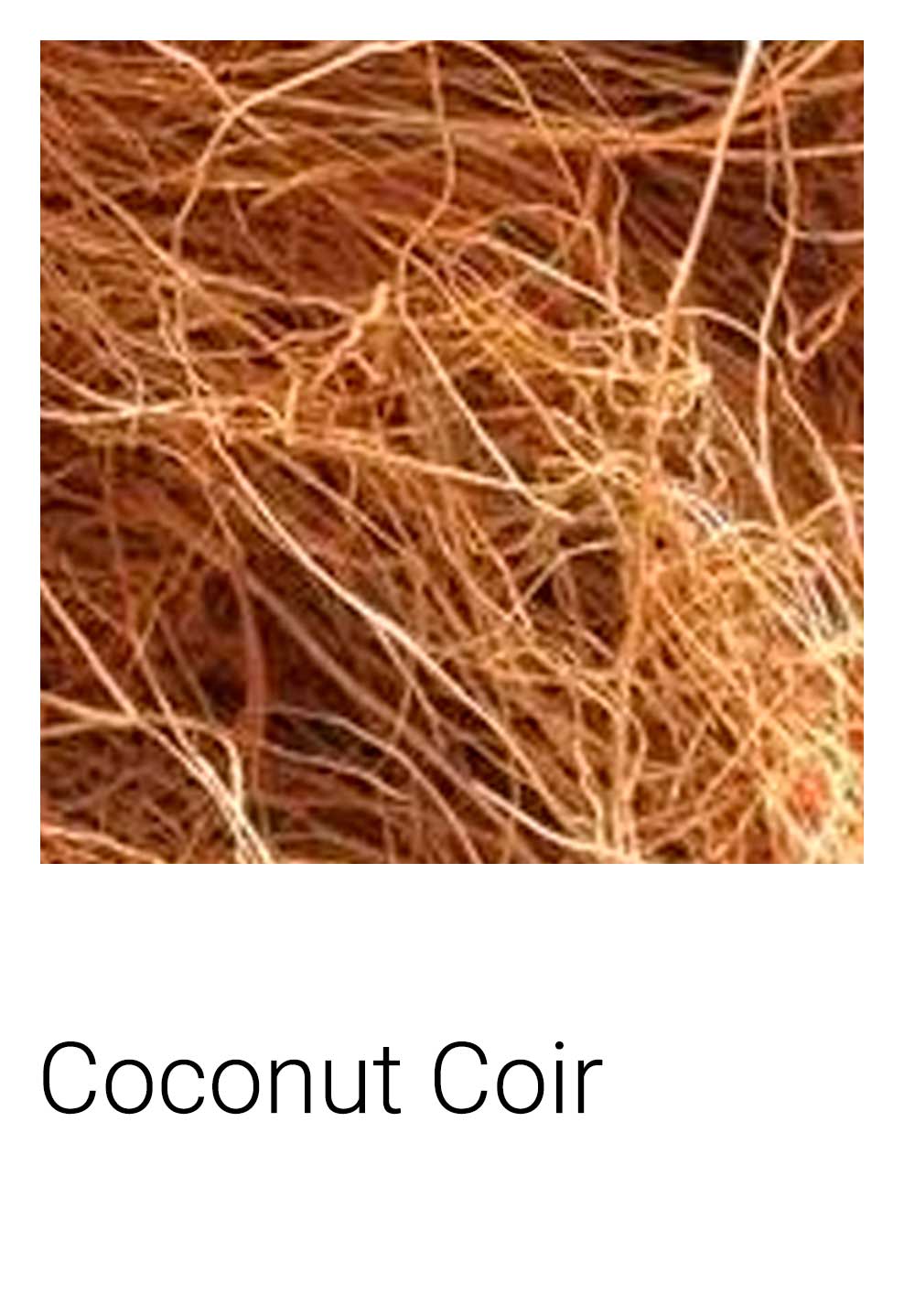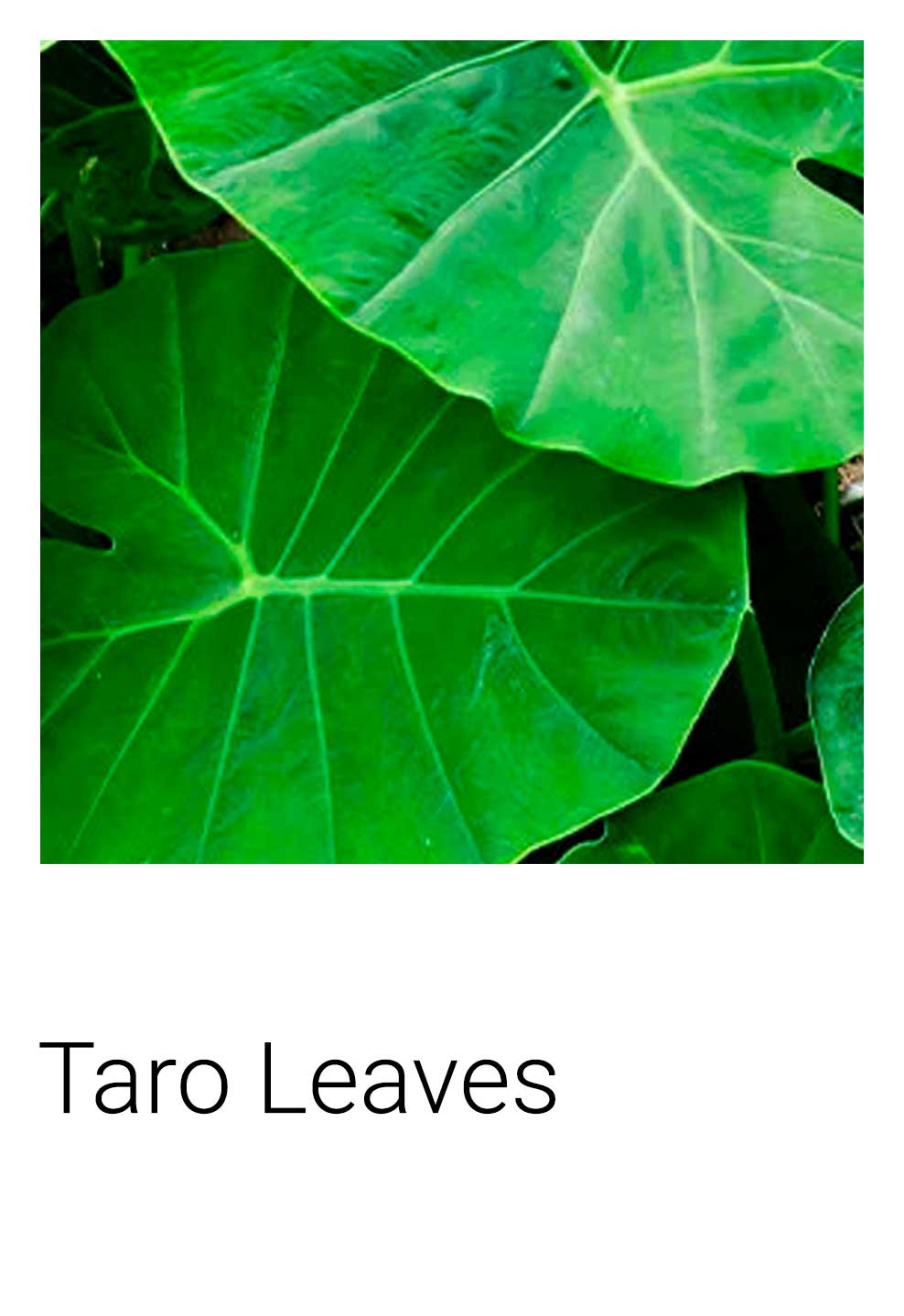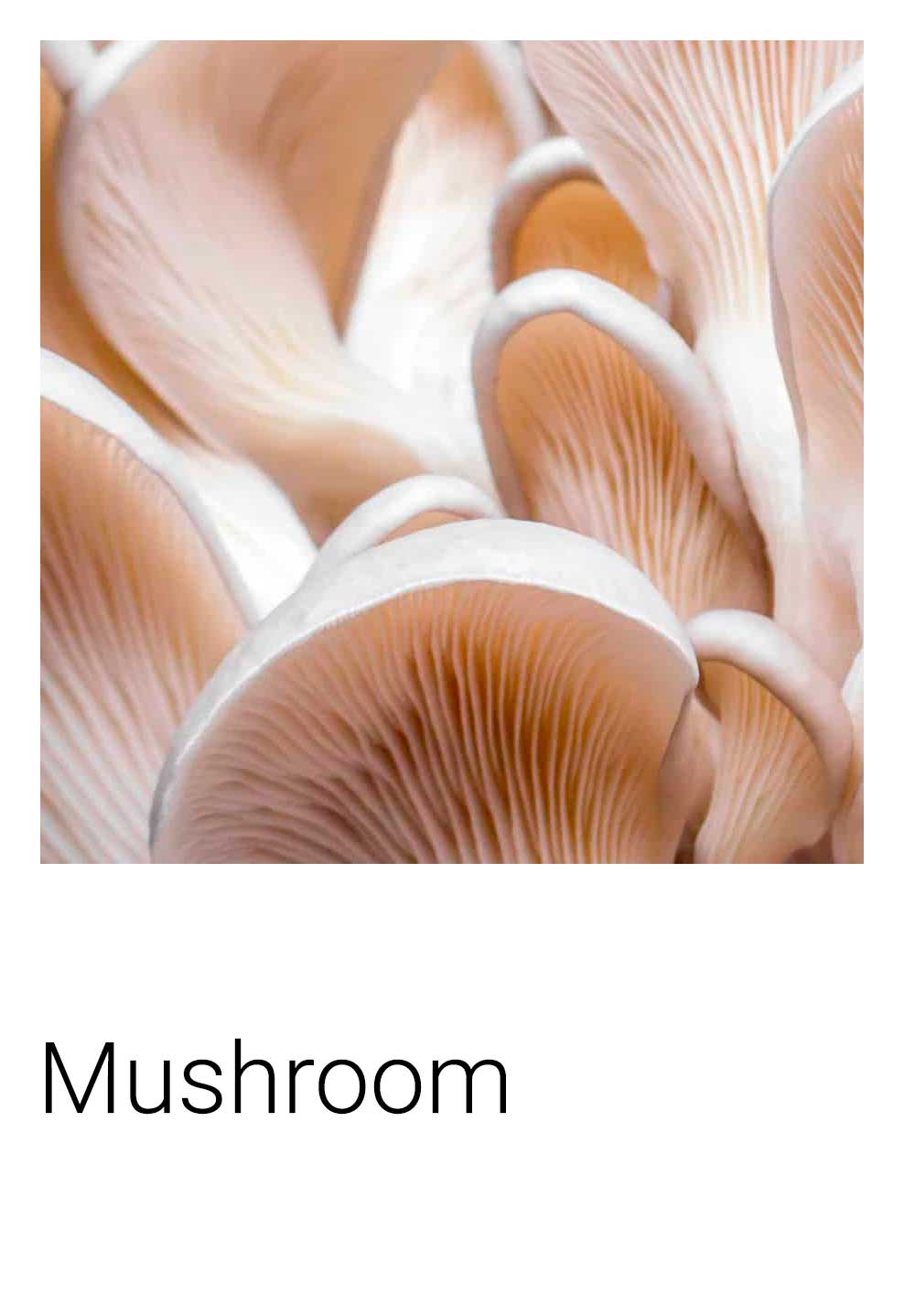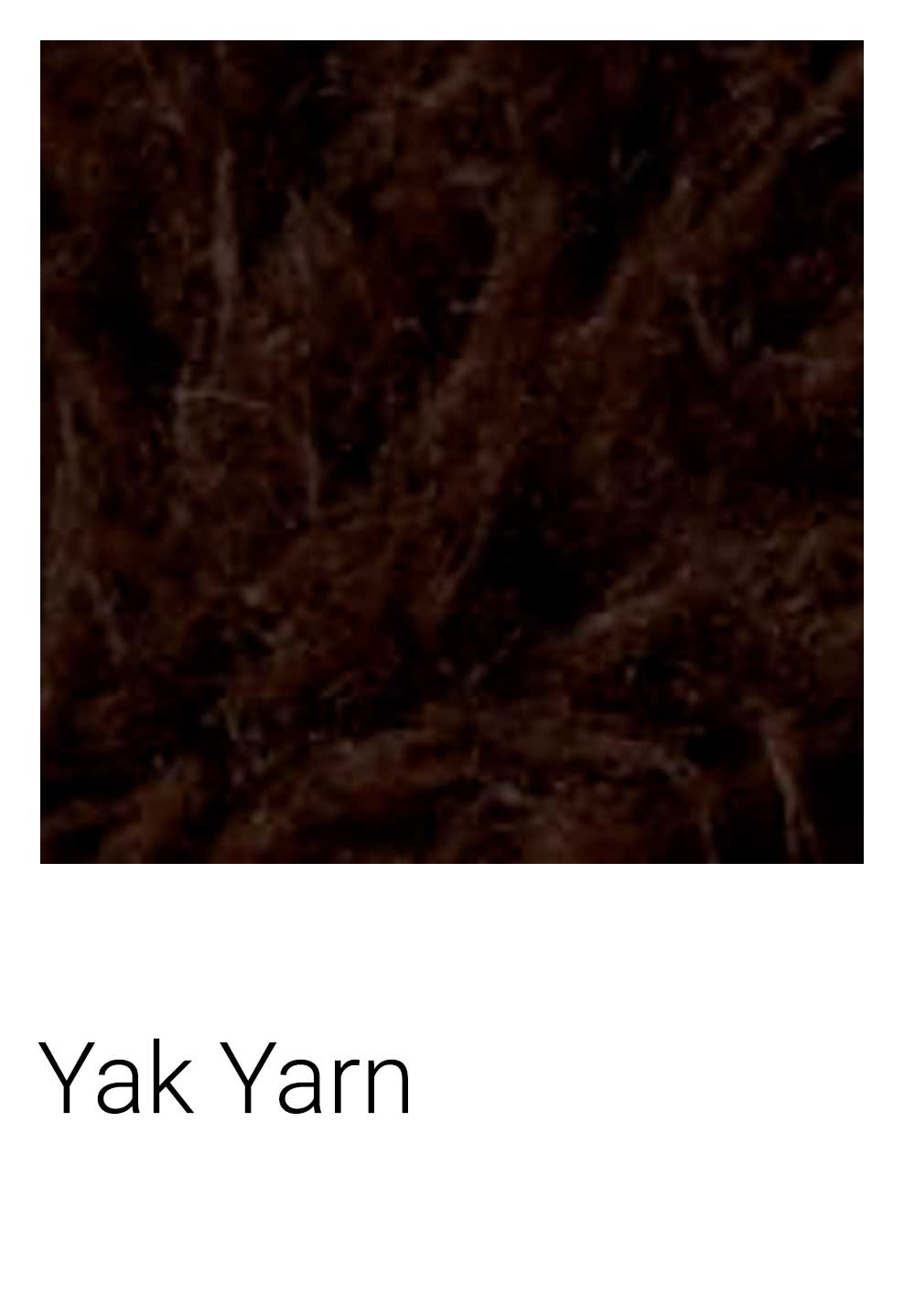 Our planet is changing.
And we have a lot to do with this damage
20
Twenty billion pairs of footwear is made every year !
10%
The fashion industry is responsible for 10% of humanity's carbon emissions.
85%
In total, up to 85% of textiles go into landfills each year.
20%
All in all, the fashion industry is responsible for 20% of all industrial water pollution worldwide.
It's time to rethink .
Our planet has created an inventory of stunning materials. We create products from natural materials while keeping performance standards that beat your expectation of what natural materials can do.